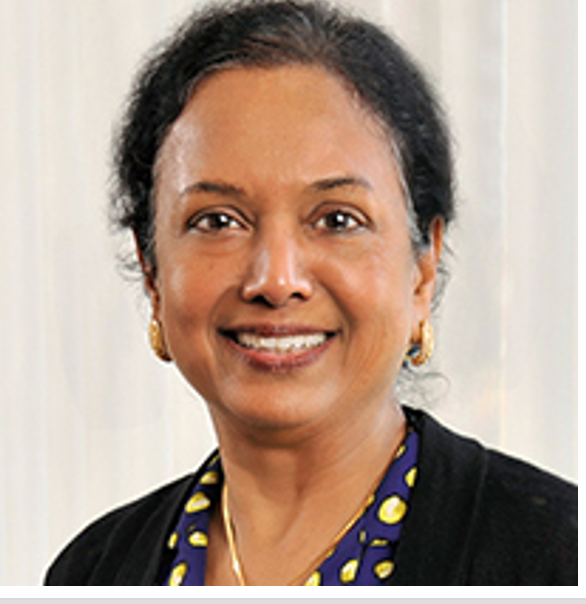 Neena Sathi
Neena Sathi is a principal at Applied AI Institute.  She has over 30 years of experience envisioning, designing, developing and implementing AI solutions associated with enhancing customer experience, back office automation and risk and compliance for many Fortune 100 organizations. She has worked in senior technical positions at Carnegie Group, Inc, an AI startup, Accenture, KPMG, and IBM.
Neena has three masters degrees including MBA from leading US universities.  She is Master certified integration architect from IBM and Open Group as well as certified Project management professional (PMP) from Project management institute. She is also certified in many Cloud and Cognitive technologies. She has widely presented and published many papers in AAAI, IEEE, WCF, ECF, IBM Information on Demand, IBM Insight, World of Watson, IBM Developer Works and various academic journals.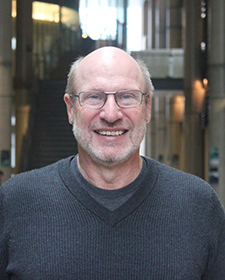 Dr. Mark S. Fox
Mark S. Fox is the Distinguished Professor of Urban Systems Engineering at the University of Toronto and a Principal with Applied AI Institute. He is a Professor of Industrial Engineering with a cross appointment in the Department of Computer Science, Associate Director for Research in the School of Cities, Director of the Centre for Social Services Engineering, and head of the Enterprise Integration Laboratory. Prof. Fox is a Fellow of the Association for the Advancement of Artificial Intelligence (AAAI), was a AAAI councilor, and was a co-founder of the AAAI Special Interest Group in Manufacturing. He is a Fellow of the Institute for Electrical and Electronic Engineering (IEEE), and a Fellow of the Engineering Institute of Canada. He was a joint fellow of the Canadian Institute for Advance Research and PRECARN. He is a past holder of the NSERC Industrial Research Chair in Enterprise Integration, and was a Senior Fellow in the Global Cities Institute. He received a B.Sc. in Computer Science from the University of Toronto in 1975, and his Ph.D. in Computer Science from Carnegie-Mellon University in 1983.
He was a founding member of the Robotics Institute of Carnegie Mellon University as well as the founding Director of the Intelligent Systems Laboratory within the Institute. He co-founded Carnegie Group Inc. in 1984, a software company that specialized in Artificial Intelligence-based systems for solving engineering, manufacturing, and telecommunications problems, and was its Vice-President of Engineering and President/CEO. In 1991, Dr. Fox returned to the University of Toronto where he was appointed the NSERC Research Chairholder in Enterprise Integration, and Professor of Industrial Engineering and Computer Science. In 1993, Dr. Fox co-founded and was CEO of Novator Systems Ltd., a pioneer in E-Retail software and services. In 2013 he was appointed a Senior Fellow of the Global Cities Institute at the University of Toronto, and an Academic Advisor to the iCity Lab, Singapore Management University. In 2014, he was the founding director of the Centre for Social Services Engineering in the Faculty of Applied Sciences and Engineering whose goal is to apply engineering principles to the design and delivery of social services to the vulnerable in our society. In 2015 he was named a University of Toronto Distinguished Professor of Urban Systems Engineering.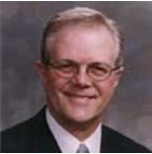 Ted Smith
Ted Smith is a principal at Applied AI Institute. With over 30 years of experience in technology, application development, product development, outsourcing and data center operations, he has led teams as VP of Engineering, VP of Product Development, Project Executive and Chief Information Officer. His experience spans telecommunications, professional services, environmental sustainability and software product companies.
Ted is a veteran practitioner in the field of AI. He setup an AI incubator at a Fortune 100 corporation, where they deployed a number of conversational AI and Graph AI applications in 1990s. He turned process heavy organizations into agile delivery teams. Ted also co-led a joint venture, the Initiative for Managing Knowledge Assets (IMKA), consisting of five Fortune 100 companies, in developing a technological base for managing corporate knowledge using Graph AI. This venture, IMKA was referenced in the book, Intelligent Enterprise by James Brian Quinn (1992) and is also the subject of a Harvard Business Case Study.
Ted Smith holds a Master of Science in Systems Management from the University of Denver, and certifications as Project Executive, Project Management Professional, Scrum Master, Scrum Product Owner, Agile Leader and Total Quality Management Instructor. He has presented at Western Communications Forum and has been referenced in Fortune Magazine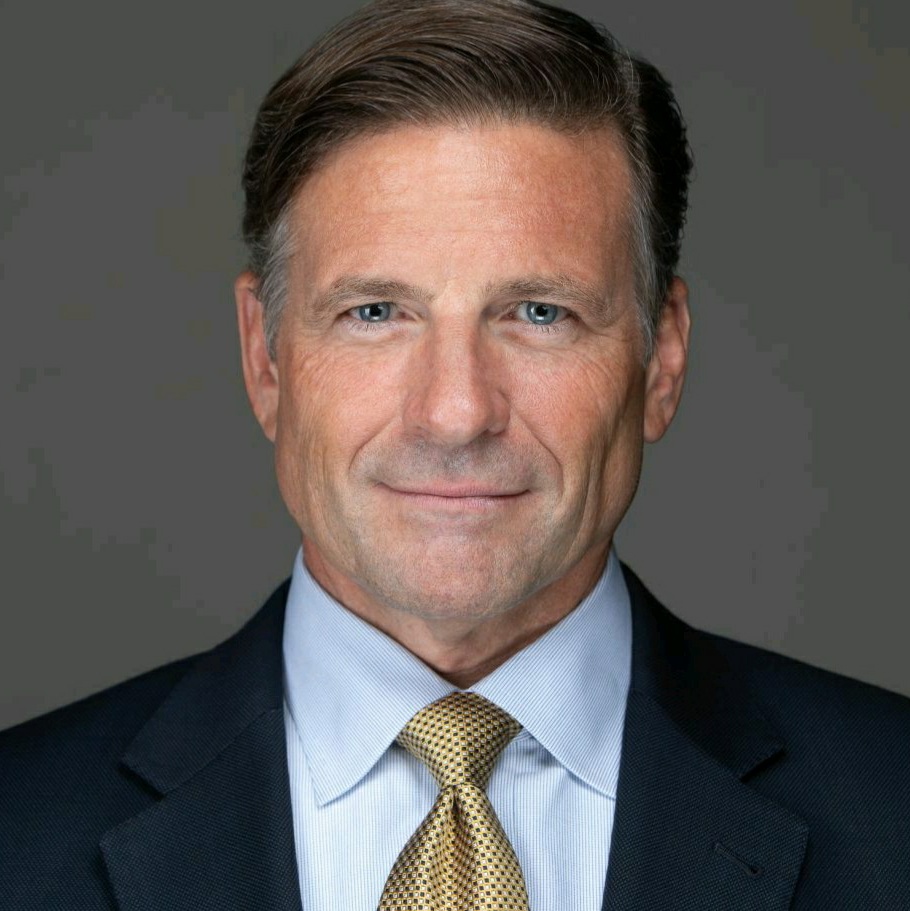 Ken Kralick
Ken Kralick is a Principal at Applied AI Institute. He has over 25 years of AI and Design Thinking experience in many industries like Communications, Retail, Consumer Products, and Distribution industries. He has successfully provided vision, strategy, and leadership of solution design & delivery of management consulting engagements with global top tier clients.
Ken has personally directed dozens of successful strategic programs, from early opportunity identification & relationship establishment, into leading solution/roadmap/design-thinking workshops, through interactive/agile design, build, installation & support in production, and outsourcing. He has a strong background in Digital Customer Engagement, Artificial Intelligence (AI) for Personalization, Advanced Analytics, Data Science Modeling, Marketing/Campaigns, Ordering, Billing, Customer Care, Business Intelligence, Big Data, Data Warehousing, and Master Data Management.

Dean Larson
Dean Larsen is a principal at Applied AI Institute.  He has 30+ years of experience envisioning, designing, developing and implementing emerging information technology solutions associated with reducing risk, generating new revenue sources, disrupting industries, improved customer experience, and automated controls for many Fortune 500 organizations. He has worked in senior technical positions at KPMG, IBM and the American Airlines AI Technology Team.
He has lead engagements using current AI tools like Alteryx and Tableau. He specialized in the Artificial Intelligence-based systems for solving travel industry yield management challenges at American Airlines. Dean was able to change the course of AI resources at global manufacturers to focus on future offers instead of ad-hoc reporting. His years of experience in data governance and data modeling allows him to provide unique insights in proprietary data and big data repositories. He has directed countless engagements yielding actionable results that have established improved processes, reduced risk and unprecedented insights.