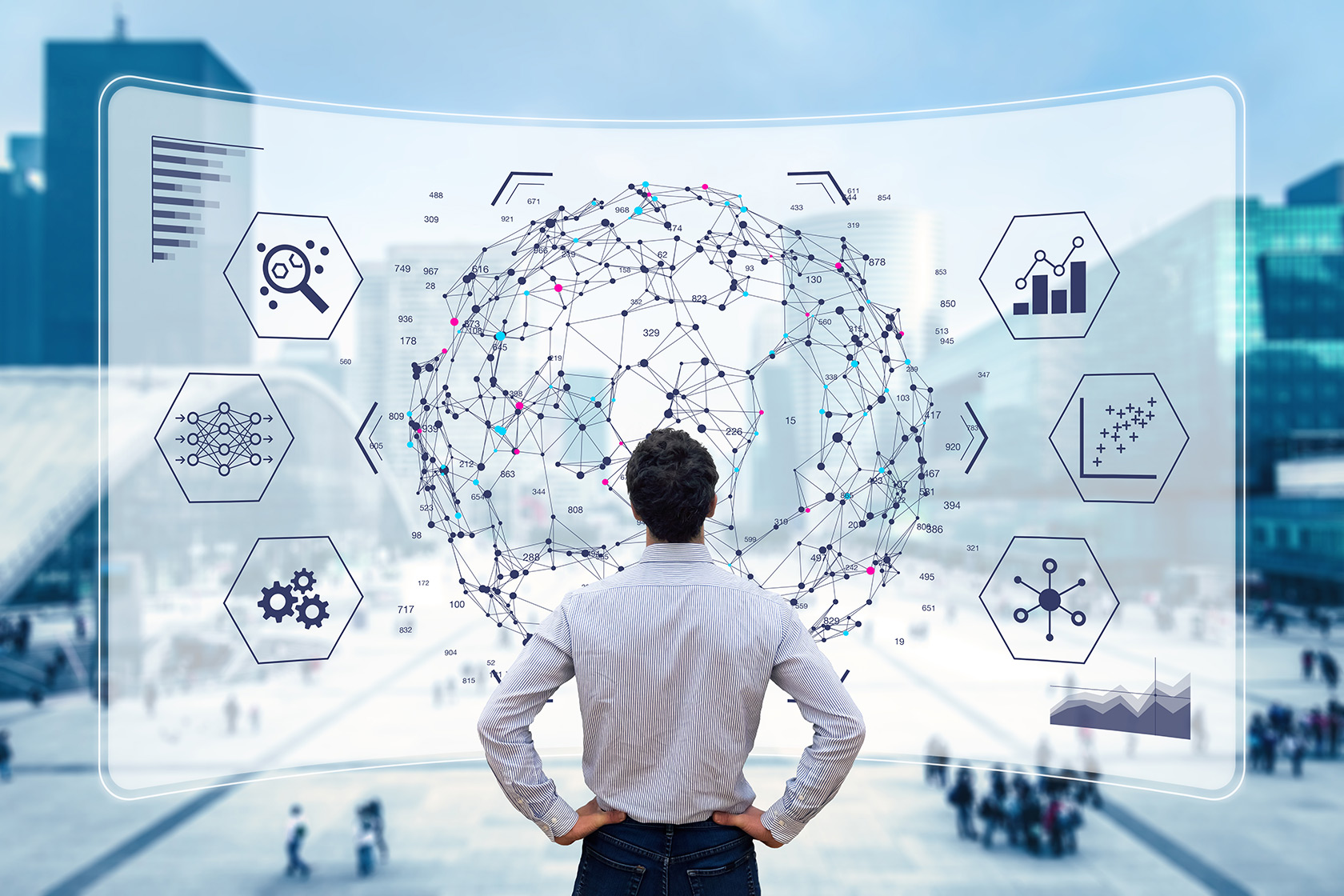 Graph AI – Concepts to Implementation 
Strategize solution of your Graph AI use cases 
Saturday May 15, 2021 12 noon - 3 pm Pacific Time
You see the potential of graph in your organization but do your stakeholders share the excitement.  We can help you define Graph AI  in a simple business friendly language.  Also Graph AI can be developed at different levels of maturity.  When you view an implementation of Graph AI, how do you measure the level of sophistication, and how do you differentiate a good implementation from a poor one.  From our experience, the difference between a level 1 and a level 5 implementation can be in many orders of magnitude in their ability to give you benefits, so it is important to understand what is a good Graph AI solution for your chosen use case.
With decades of experience in building Graph AI solutions, we bring valuable assets to fast track your Graph AI use case selection and development process. This session will illustrate this selection process using numerous case studies in different industries.  We will also prototype chosen assignment use case.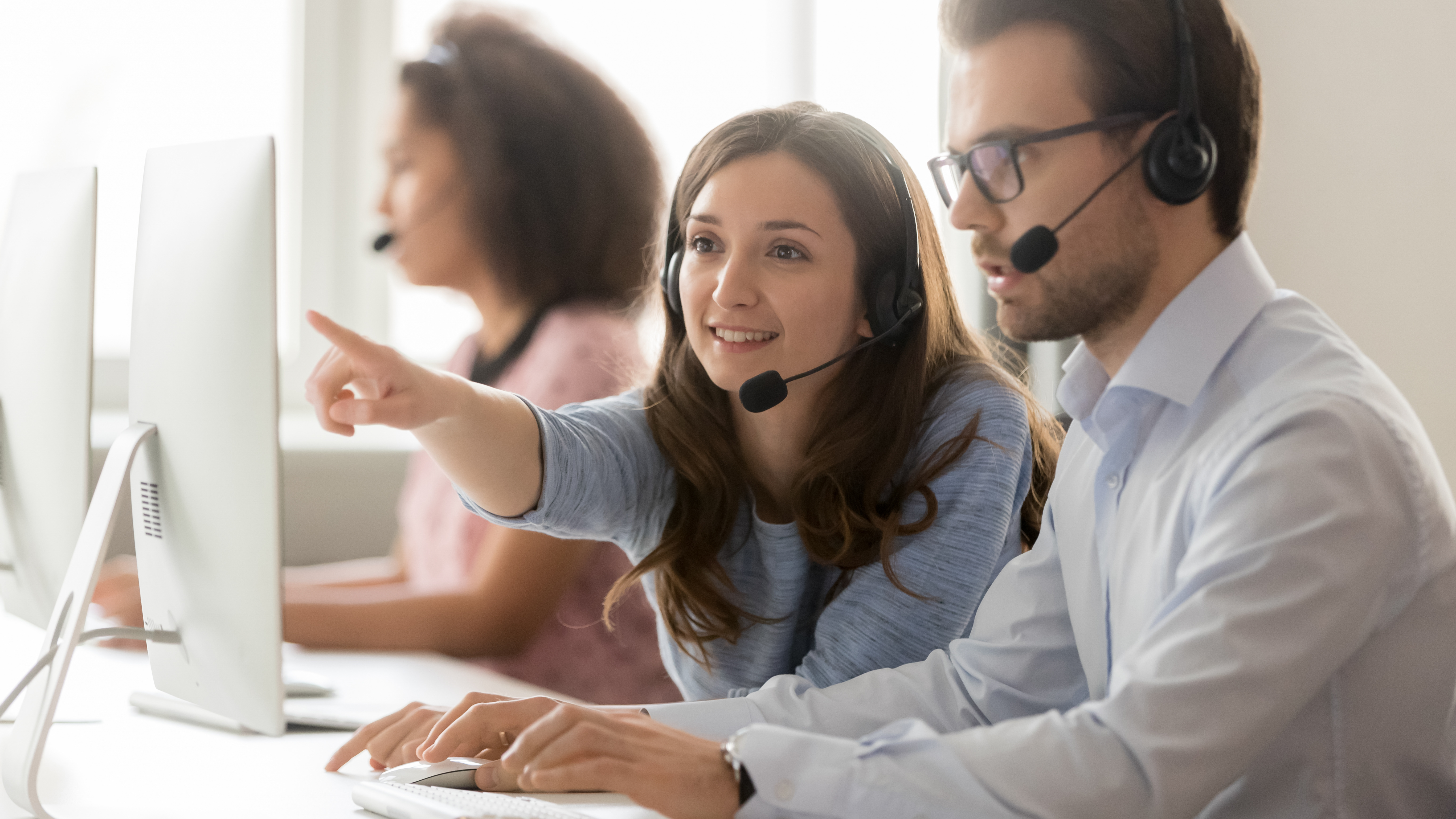 AI for Business - Concept to Implementation
AI to Improve Professional Excellence
Saturday June 5, 2021 12 noon - 3 pm Pacific Time
Webinar Overview
How are business professionals using AI to improve professional excellence? This webinar uses a series of practical examples, case study and interactive expert discussions to discuss the growing of AI in Business and Finance. We hope you will get a good introduction and an idea you can put to immediate use.
This workshop is designed for professionals with interest in learning how to add AI to their applications – analysts, architects and project managers.   This is not a coding course.  
In this webinar, we will give you an overview of Business use cases and discuss their solution design and implementation issues.