Knowledge Graph
Benefit Case
Course Overview
While human brains carries a fair amount of information, we have a natural ability to connect the dots. Today, you can use Google to connect the dots across a large number of web pages. How do you bring this ability to your private and public information and how do you use it for a business application?
This course illustrates Knowledge Graph using a set of use cases. We discuss knowledge drivers and evolution. We explain knowledge graph concepts and how they can be used for search, discovery and recommendation. We cover variety of use cases for knowledge graph in consumer and enterprise setting. For each of the use cases, we cover user persona, problem overview and benefit case. Finally, we cover 5 levels to describe maturity levels for Knowledge Graph.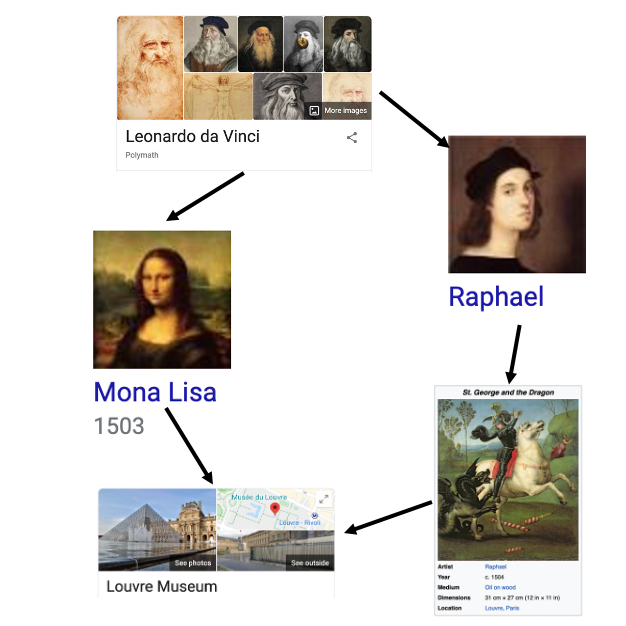 Expected Outcome
Describe what is Knowledge Graph
Articulate knowledge graph use cases
Articulate benefit case for knowledge graph use cases 
Define relative complexity of knowledge graph solution
Design a Knowledge Graph analytics experience
Available in days

days after you enroll

Knowledge Graph Discovery Workshop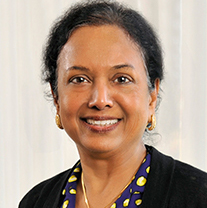 Neena Sathi is a principal at Applied AI Institute.  She has 30+ years of experience envisioning, designing, developing and implementing AI solutions associated with enhancing customer experience, back office automation and risk and compliance for many Fortune 100 organizations. She has worked as Director of AI Technologies at Carnegie Group, Inc, an AI startup, Accenture, KPMG, and IBM.
Neena has three masters degrees including MBA from leading US universities.  She is Master certified integration architect from IBM and Open Group as well as certified Project management professional (PMP) from Project management institute. She is also certified in many Cloud and Cognitive technologies. She has widely presented and published many papers in AAAI, IEEE, WCF, ECF, IBM Information on Demand, IBM Insight, World of Watson, IBM Developer Works and various academic journals.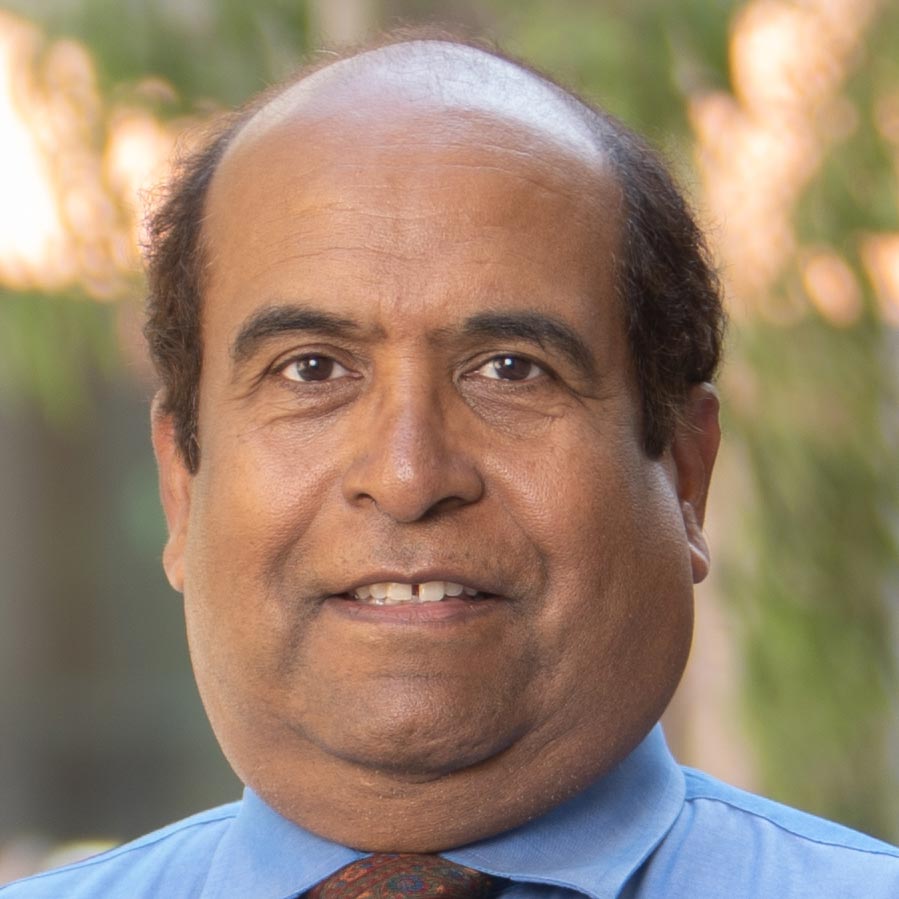 Dr. Arvind Sathi received his Ph.D from Carnegie Mellon under Herb Simon, who is considered to be the father of AI.  He worked at Carnegie Group, an AI startup from Carnegie Mellon University and then moved to KPMG to develop AI systems in Accounting, Telecom, and Media industries.  He has traveled globally and deployed AI applications in US, India, Australia and Europe. 
He has published 4 books in AI and Analytics related topics which are available through Amazon.  He teaches AI courses at graduate level at University of California, Irvine and have 3 patents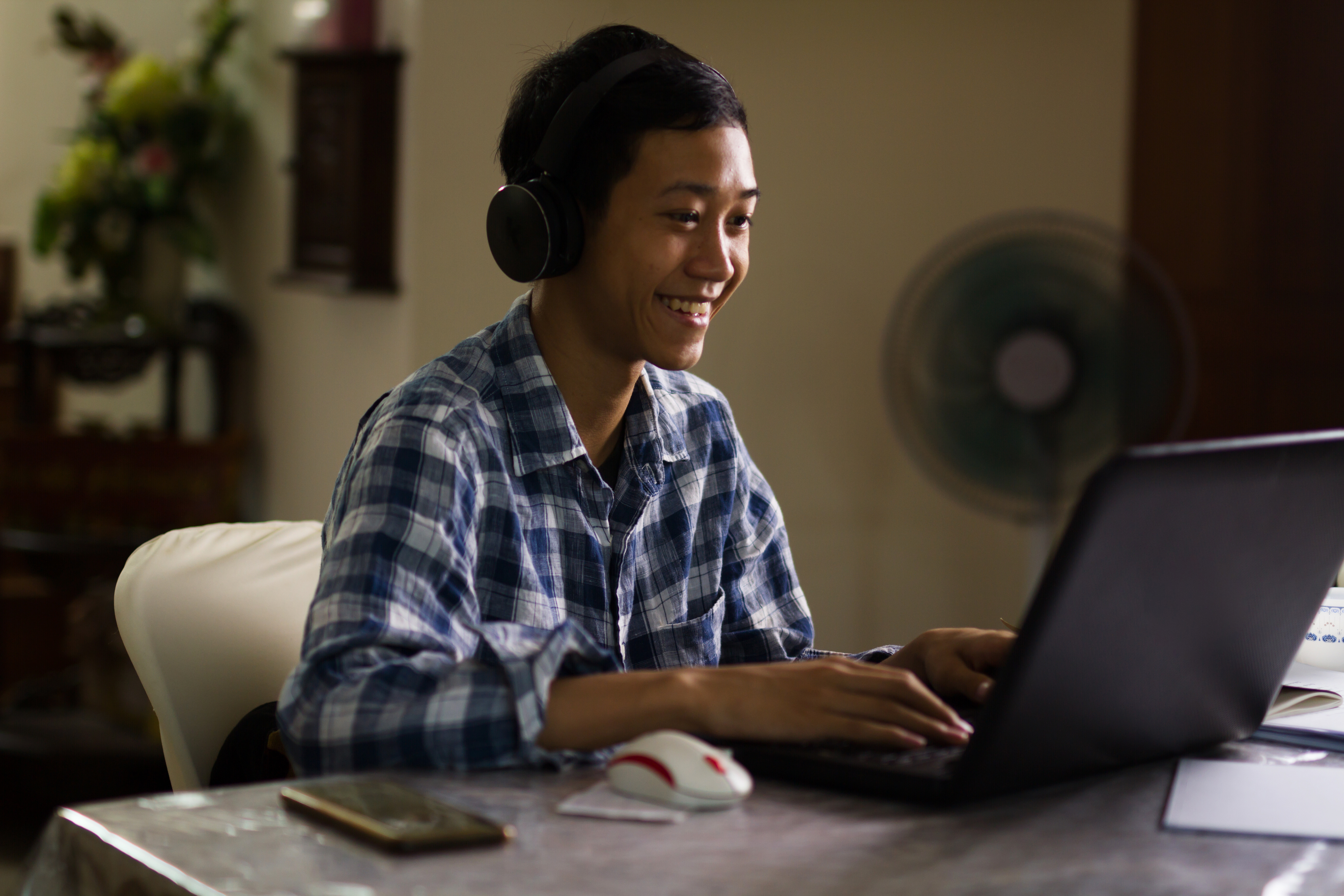 Videos provide you concepts and examples associated with Knowledge Graph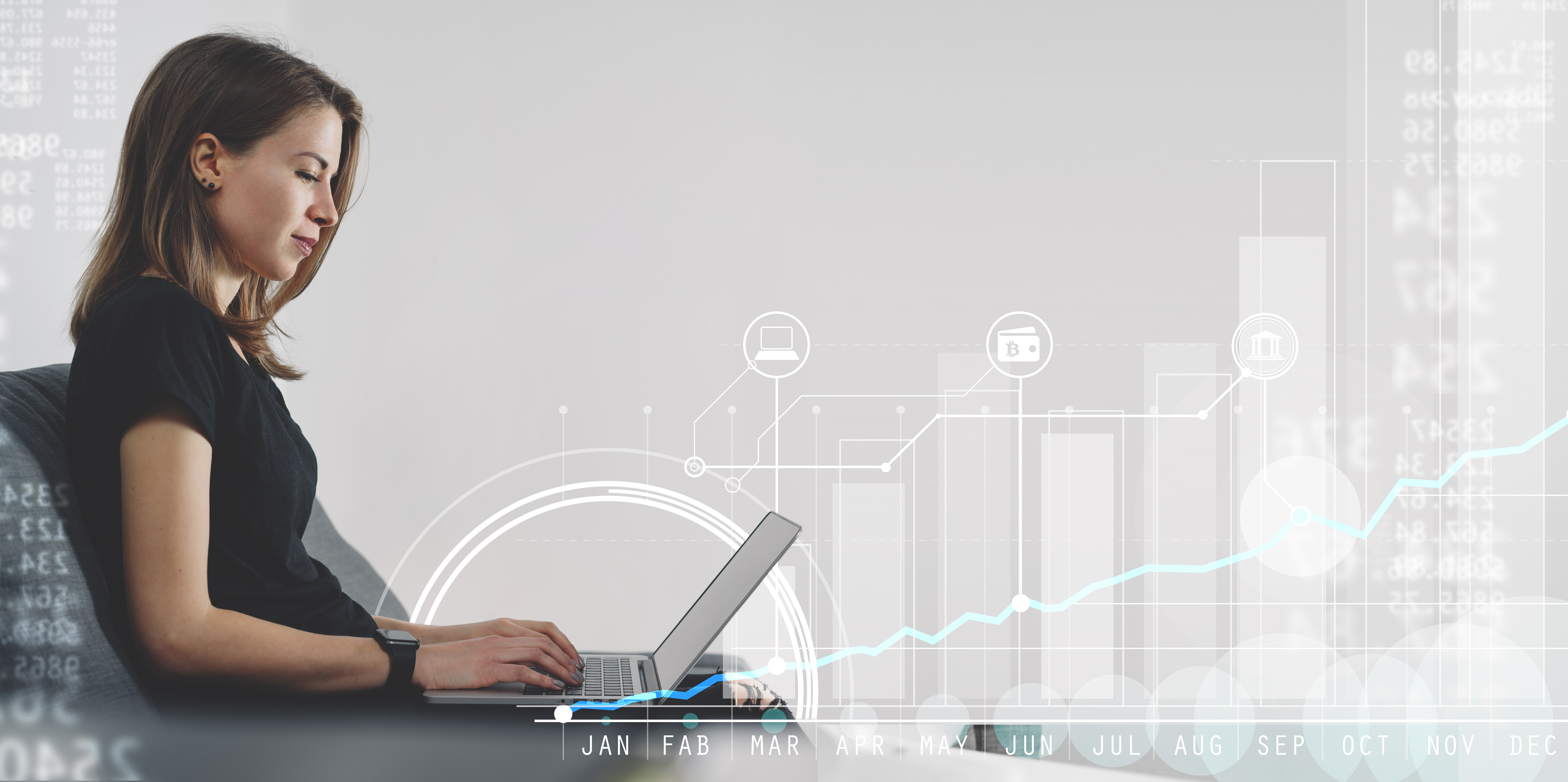 Interactive Knowledge Checks
As you learn a concept, test your understanding using Interactive Knowledge Checks or quizzes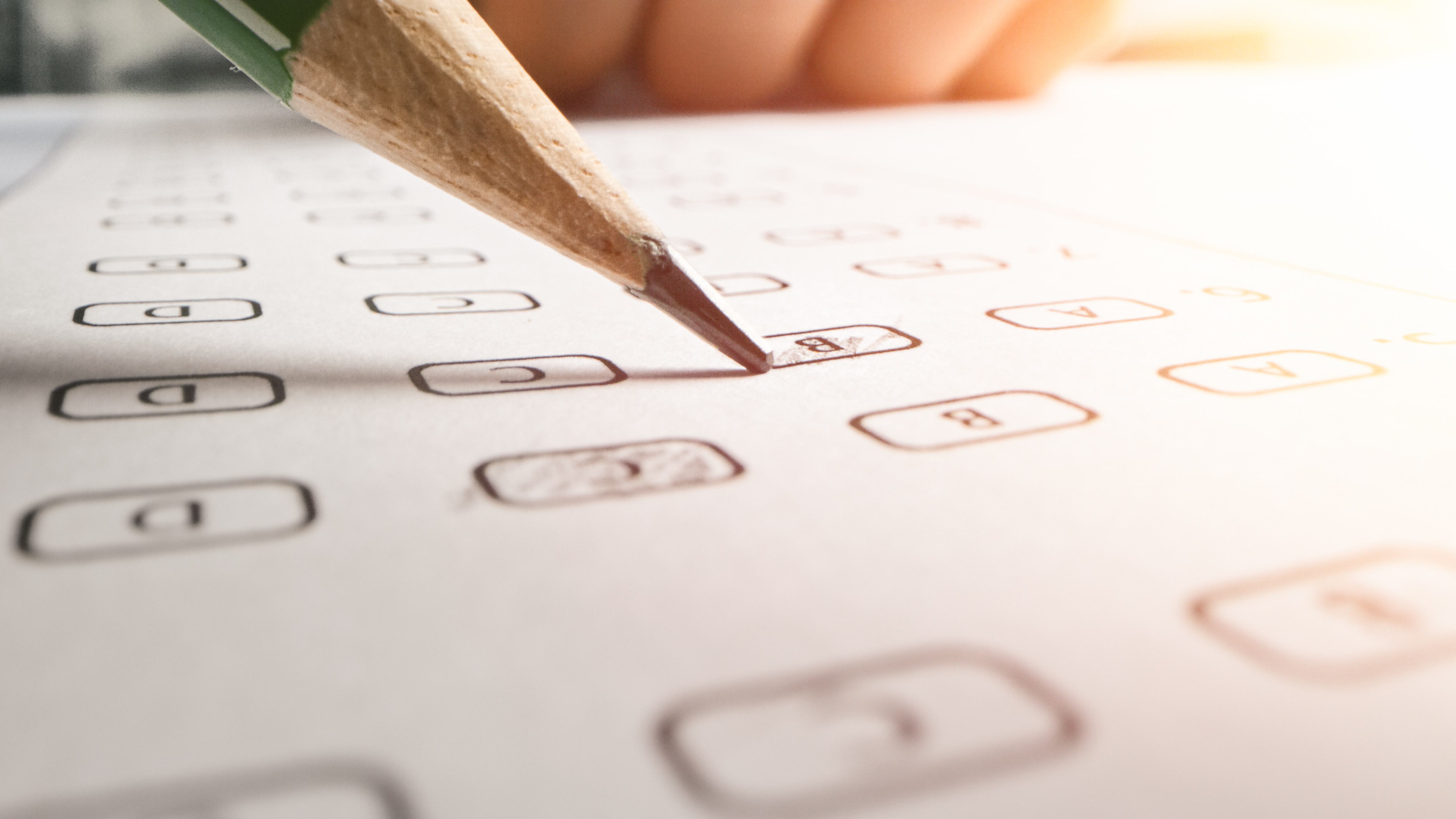 We will conduct a final examination to test your knowledge on overall concepts and knowledge associated with Knowledge Graph.
Other courses in this series
This is the first course in the Knowledge Graph series. Here are other courses in this series.